---
Classes and Seminars
We hope you'll join us for one or more of our in-depth programs and learn from the experts.
Attend our seminars! Talk with the professionals and get your questions answered! Learn from these experts about the various types of back and neck problems and their latest treatments. We will even demonstrate the right exercises to help you be active.
Medical Students and Residents
The Sonoran Spine Center provides opportunity for visiting medical students and orthopedic surgery or neurosurgery residents to participate in clinical observation, observation in surgery, and participation in clinical research on diseases of the spine. For those interested, please This e-mail address is being protected from spambots. You need JavaScript enabled to view it through the Sonoran Spine Research and Education Foundation for interviews and scheduling of clinic, surgery or research observation and or participation.
Resident Research and Education
Education and research for orthopaedic residents are fundamental to our mission at the Sonoran Spine Research and Education Foundation. Drs. Crandall and Datta are faculty members, and Dr. McLaren is the Program Director of the Banner Orthopaedic Residency. SSREF supports resident research and education activities across the entire spectrum of orthopaedics including disorders of the spine. The funds we have to support for resident education and research is based on contributions to SSREF. The key is your generosity.
Alex McLaren, MD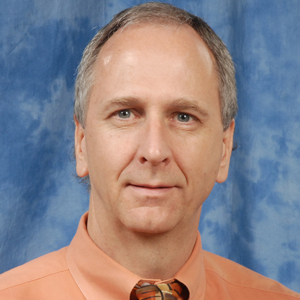 Dr. Alex McLaren received his medical degree from Queen's University School of Medicine, in Kingston, Ontario, Canada and completed his orthopaedic residency at University of Western Ontario in London, Ontario, Canada. He completed a fellowship in Orthopaedic Research in the Department of Orthopaedic Surgery at Orthopaedic Hospital, University of Southern California, in Los Angeles, CA. Dr. McLaren is board certified by the American Board of Orthopaedic Surgery. He is a member of the American Academy of Orthopaedic Surgeons, the American College of Surgeons, the Orthopaedic Research Society, the American Orthopaedic Association, the Musculoskeletal Infection Society, the Orthopaedic Trauma Association, and the American Association of Hip and Knee Surgeons, to name a few of his affiliations. He has dedicated his career to educating orthopaedic surgeons and is active in basic science and clinical research.
---